Being Prepared for Winter Driving in Your BMW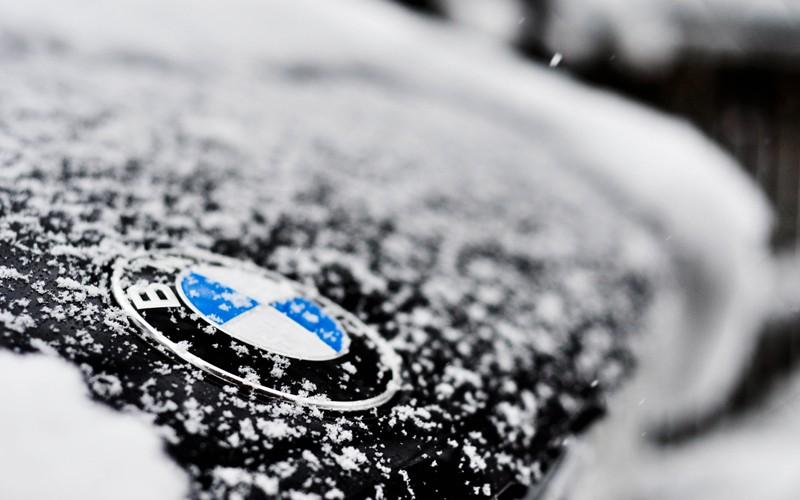 Winters can get pretty harsh in Edmonton but that doesn't mean you have to retire your BMW and tuck it away until all of the snow is gone. Having your BMW repaired and any maintenance done, as well as investing in a good set of winter tires will keep you and your vehicle driving safely through the Edmonton winter.
The Case for Winter Tires
We can't reinforce this enough! A good set of winter tires for your BMW and having your vehicle checked over and any repairs made before the snow hits the ground in very important. While technology has advanced and made your BMW able to handle snow better, your control will only be as good as the tires on your car.
Summer tires and all-seasons are made with a rubber that gets harder as the temperature colder and this stops the tire from being able to grip the road. The rubber compounds in winter tires are designed to do exactly the opposite and actually soften during colder temperatures so they keep their traction. According to tire manufacturers, all season tires lose their grip when the temperature hits -14C. At 7C, winter tires and all season have the same amount of grip on the roads.
Another benefit of winter tires is they have more grooves that spread when they make contact with the road, acting almost like a squeegee to clear the water and give your tire a dry surface to operate on. These are especially important during snow or ice storms.
Keep Up with Any BMW Repairs Before the Snow Flies
Even if your BMW seems to be running well, it is a good idea to have your vehicle checked over and any repairs made before the cold hits. Since your vehicle is computerized and counts on sensors to operate optimally, even the slightest problem can interfere with your braking system, traction control and other critical components for winter driving.
At Sandy Lane Auto in Edmonton South and West, we pride ourselves on making sure your BMW is repaired properly and ready to handle whatever winter has in store for you. Contact us today and book your BMW in for repairs and a pre-winter checkup. We can also help you choose the perfect set of winter tires to help you get through winter snow storms without any unnecessary slipping or sliding.