Meet our team of service professionals at Sandy Lane Auto on 111th Ave.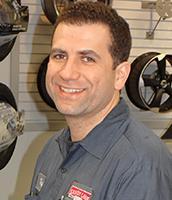 Tony Glumpak
Tony has been with Sandy Lane Auto since 1995. He is a Master Red Seal Technician and has many certifications in Automotive Service/Facility Management. Tony had spent many years focusing on automotive diagnostics but these days quality service and client relationships are what drive him.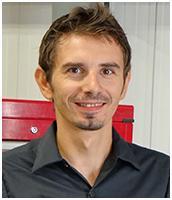 Mario Kovocic
Mario came to Canada in April of 2014. He has a degree in Architecture but his love for cars has prevailed. Mario was the chairman of OPEL Club Croatia. He likes to spend his time on the race track and go carting, he also enjoys watching Formula 1 and WRC.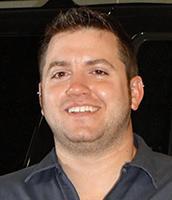 Nathan Trefanenko
Nathan has been part of Sandy Lane since 2008. Nathan brings with him specialized vehicle knowledge for Volvo, Audi, VW and BMW. He is a certified Red Seal technician and one of our highly trained diagnostic technicians.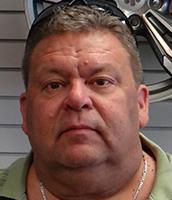 Jeff Jorgenson
Joining our team in 2015, Jeff brought 40 years of automotive experience from General Motors. Jeff drives our shuttle, and enjoys the challenge of sourcing specialty parts.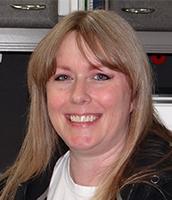 Diane Reid
Diane has been working in the financial sector for over 30 years, and has former experience in the banking, healthcare, and drilling industries. She is currently the company Controller for Sandy Lane's south and west locations. She is also a Certified Safety Administrator, and is responsible for all employees' WHMIS training.