The Kind of Customer Every Business Needs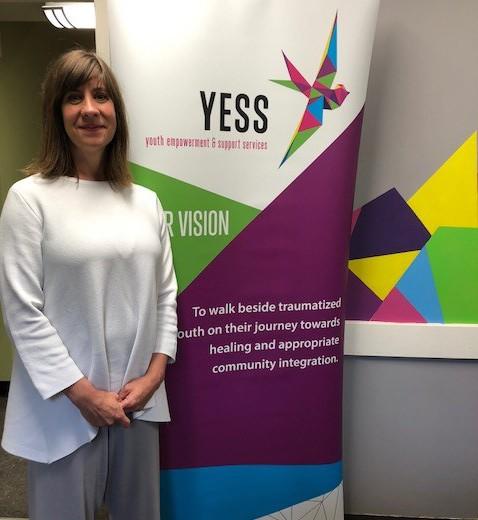 MARGO LONG

Despite her leadership being critical to the health of a community, Margo Long is not one to take herself too seriously. Even dropping her car keys in the North Saskatchewan River on a paddle boarding adventure won't bring about panic, just a humorous phone call to Sandy Lane. (We love you, Margo!)
There is no more calm, collected, or free-spirited person fit for the work of Executive Director at the Youth Empowerment and Support Services (YESS), an Edmonton non-profit helping support youth, ages 15-24, out of crisis. Since joining the organization in 2016, Margo has led several new initiatives, including collaborating with all other agencies to create city-wide coverage and support, and focusing on helping traumatized youth build relationships so they can take advantage of job and education opportunities.
Margo and her family have been coming to Sandy Lane since 2008. YESS has been a customer since 2017.
FAVOURITE SANDY LANE STORY:
"Yes, I had to get "re-fobbed" when I dropped my keys in the River. And that wasn't my first "fob trouble" story, either. Joe was so awesome and helpful, and doesn't judge, which I appreciate! Also, riding with Reg in the shuttle is always a lovely experience. The whole feeling at Sandy Lane is that you are dealing with friends and family, and after a ride home, I always feel like I just got driven home by someone's dad."
FAVOURITE PLACE TO EAT IN EDMONTON:
"Under the High Wheel when I want to eat healthy. And the beef brisquette plate with mac and cheese, pickle and corn bread at Fired up BBQ when I am especially hungry."
FAVOURITE BOOK:
"David Foster Wallace's Infinite Jest. His prose is beautiful. "
FAVOURITE THING ABOUT EDMONTON:
"The river, and all its treasures."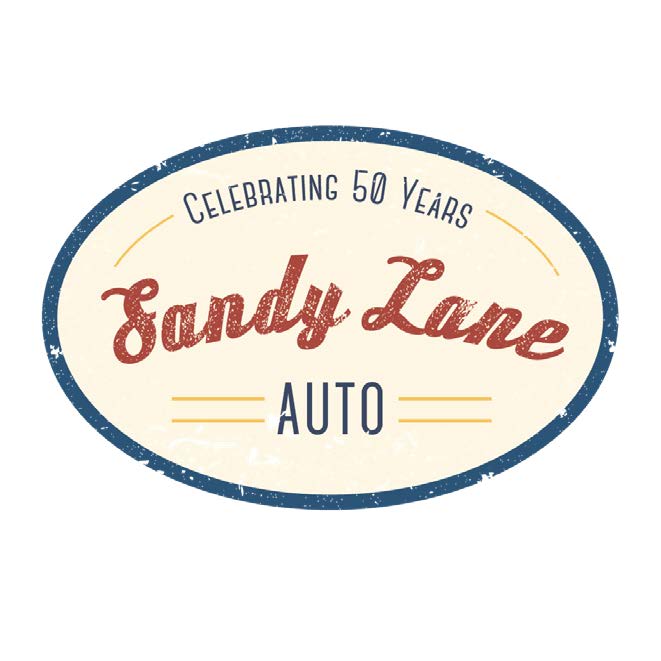 Thank you for your loyalty, sense of humour and spirit, Margo!