Getting Your Volkswagen Summer Ready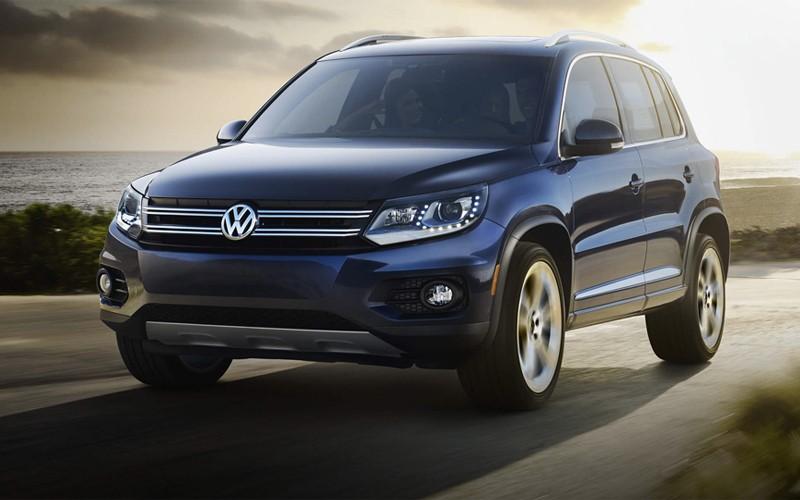 After a long winter of salt, grime and slippery roads, have you taken care of your Volkswagen to get it summer ready? There are some maintenance items you can do yourself to ensure you'll be cruising without problems this summer or you can let Sandy Lane Auto, Edmonton South or West go over your Volkswagen and have nothing but smooth sailing ahead!
Summer Maintenance for Your Volkswagen
Air Filter Replacement
Whether you are in West or South Edmonton, the harsh conditions of winter can wreak havoc on your Volkswagen air filter. Clogged filters will affect your horsepower and seriously affect your fuel economy, neither of which are good for your vehicle or your summer cruising. There is not a set standard for when it's best to change it, but if you hold up your air filter and can't see light, it definitely needs replacing. To be safe, if you plan a road trip change it for the best fuel efficiency.
Oil Change
Oil is the lifeblood of your Volkswagen's engine. Over time, oil breaks down and loses its viscosity and does not protect your engine like it should. To avoid damaging your engine the oil should be changed every 5,000 kilometers but consider doing it more often if you do a lot of stop-start driving or carry a lot of weight in your car.
Coolant Levels
Don't let the term "antifreeze" fool you because it is also what keeps your engine cool enough to operate and not blow water pumps or create other costly repairs. Check your coolant levels and be sure they are at optimal level. Look for grime or oil floating on top and if you do see any, bring your Volkswagen to us at Sandy Lane Auto in Edmonton South for a coolant flush and checkup.
Check Your Tires and Pressures
Check out the tread on your tires to ensure you have enough rubber for your summer cruising. Be sure your pressures are accurate because they can lower a lot during the cold of winter and tend to rise in the summer heat. Your tires should also be rotated so they wear evenly.
Our Volkswagen specialists at Sandy Lane Auto in South Edmonton or West Edmonton would like to remind you not to skip your regularly-scheduled maintenance even if you perform the other things yourself. Get the most out of your vehicle and your fuel budget by maintaining your car and preparing your Volkswagen for summer! Contact us to book your car for preventative maintenance designed for your Volkswagen.