Taking Care of Your BMW During the Summertime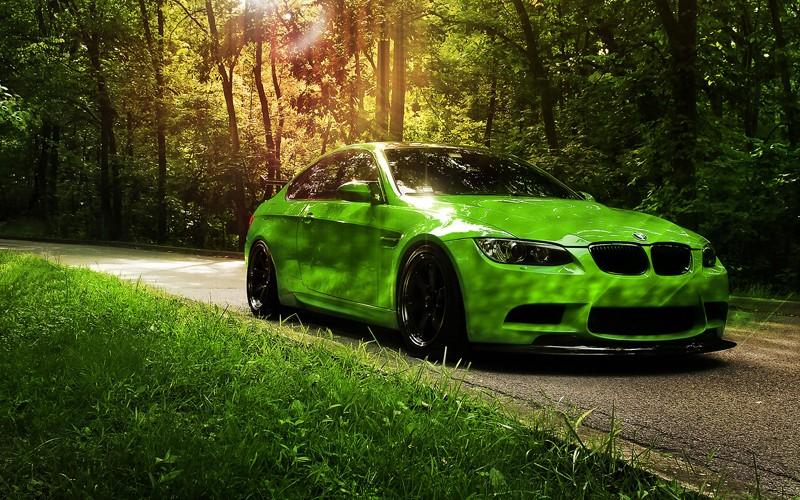 You have spent good money to drive one of the best vehicles on the road so to protect your investment, you have to be diligent about maintenance. Edmonton winters are hard on your BMW and even if you had it stored, you want it in its best shape for summer driving. Our BMW experts at Sandy Lane Auto Edmonton South and West have some tips on taking care of your BMW during the summertime to keep it looking and running great.
Know What's Going on Under the Hood
It's really important to make sure the oil and filter are changed on schedule in your BMW to ensure the proper viscosity, especially with the increased heat of summer. Also, having your coolant tested and topped up is vital so your car won't overheat if stuck in traffic during the heat of the day. Check your belts and hoses for signs of wear, cracking or leaking and replace as required because you don't want anything to go awry while enjoying a summer drive.
Shine Bright Like a Diamond
Give the exterior a good wash and wax to clean up any salt or dirt left behind by winter driving. Be sure to get up into the wheel wells and be particularly diligent to remove any potential salt and dirt that can cause rust. While near your wheels, check your tire pressures to make sure they are accurate. Tire pressure can really affect your fuel consumption and wear down your rubber prematurely. In winter, pressures tend to drop where in the summer, they rise because of heat expansion.
It's What's Inside That Counts
Salt and dirt that's ground into your carpet can affect its appearance and excess moisture can cause odors and potential rust under your floor pans. Use a high quality rug shampoo to get rid of the grime that gets ground into your interior during the winter months to make sure none of it is left behind.
Sandy Lane Auto is your authorized BMW service center in Edmonton South or West. We have excellent preventative maintenance packages to keep your BMW running its best for your summer enjoyment. Contact us today to get your BMW scheduled for some summer care!