Scientist, car lover and classical pianist? We found one in Randy Goebel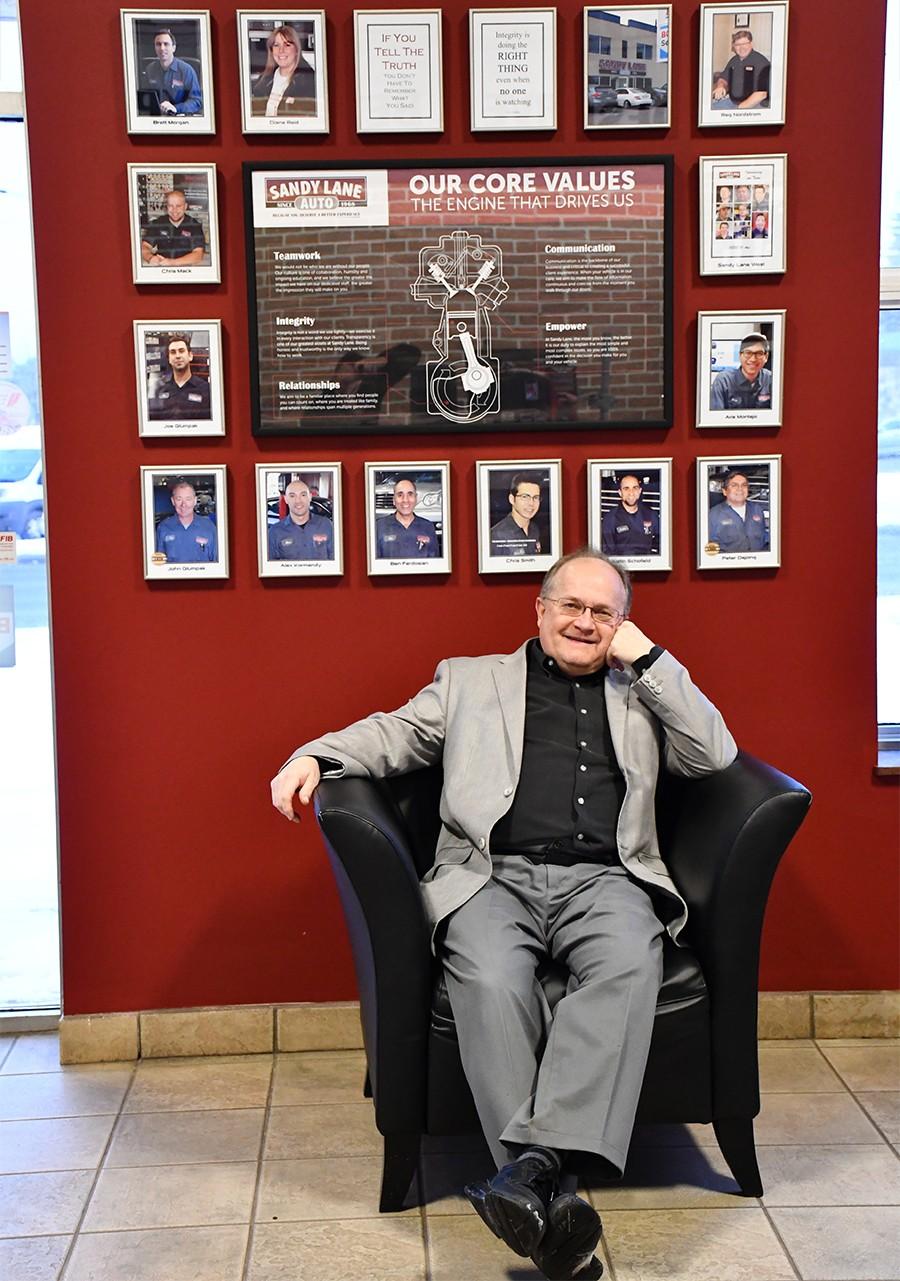 RANDY GOEBEL

Instead of switching jobs, Randy Goebel collects them. He is a Professor of Computing Science at University of Alberta, Chief Scientist at AITF (Alberta Manufacturing and Fabrication Innovation program), Associate VP of Research at Edmonton Research and Development Park, and Supervisor to graduate students at the university. He often jokes about getting eight hours of sleep: He does. It just takes three days!
He says Edmonton is a place of deep thinkers and is very much on the world stage when it comes to robotics and artificial intelligence. Randy travels the globe to work with AI software engineers, and some recent work has involved developing AI algorithms that can understand the language of law and legal reasoning. You can read the story on CBC here.
Randy's community work involves sharing the future of AI with Edmontonians in high school settings and at the Telus World of Science. In 2009, he went in search of a mechanic shop that could maintain a speciality Audi TT he bought with a small production number.
REASON FOR CHOOSING SANDY LANE:
"Between 2005 and 2009, Audi produced a 3.2 naturally aspirated engine with a 6-gear manual transmission. I wanted to take the car somewhere that would appreciate the special value of the vehicle. I had received three recommendations from friends and sent out an email to each. I was most impressed by Sandy Lane's response and professionalism and I have been a customer ever since. They know how to create a space in which customers feel comfortable asking questions."
FAVOURITE THING ABOUT EDMONTON:
"I love hockey. It's great to live in a community with a hockey team. The Edmonton Oilers is an incredibly professional organization that I have been lucky enough to work with."
FAVOURITE PASS TIME:
Randy's home is filled with instruments—harmonicas, banjos, ukuleles, Balalaikas, and a piano. He is a classical pianist and also enjoys playing one of his 15 guitars.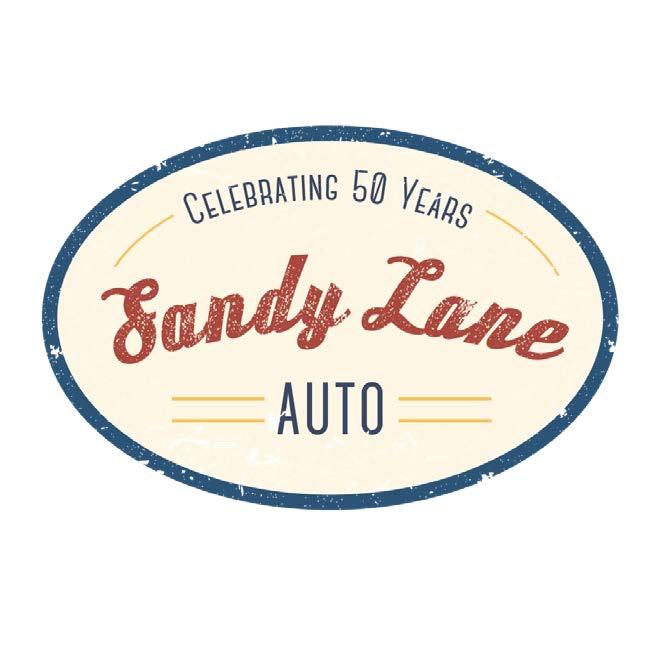 Thank you Randy for all your years of loyalty to Sandy Lane Auto. We wouldn't be here without customers like you!