Jim Noble's Gift That Just Keeps on Giving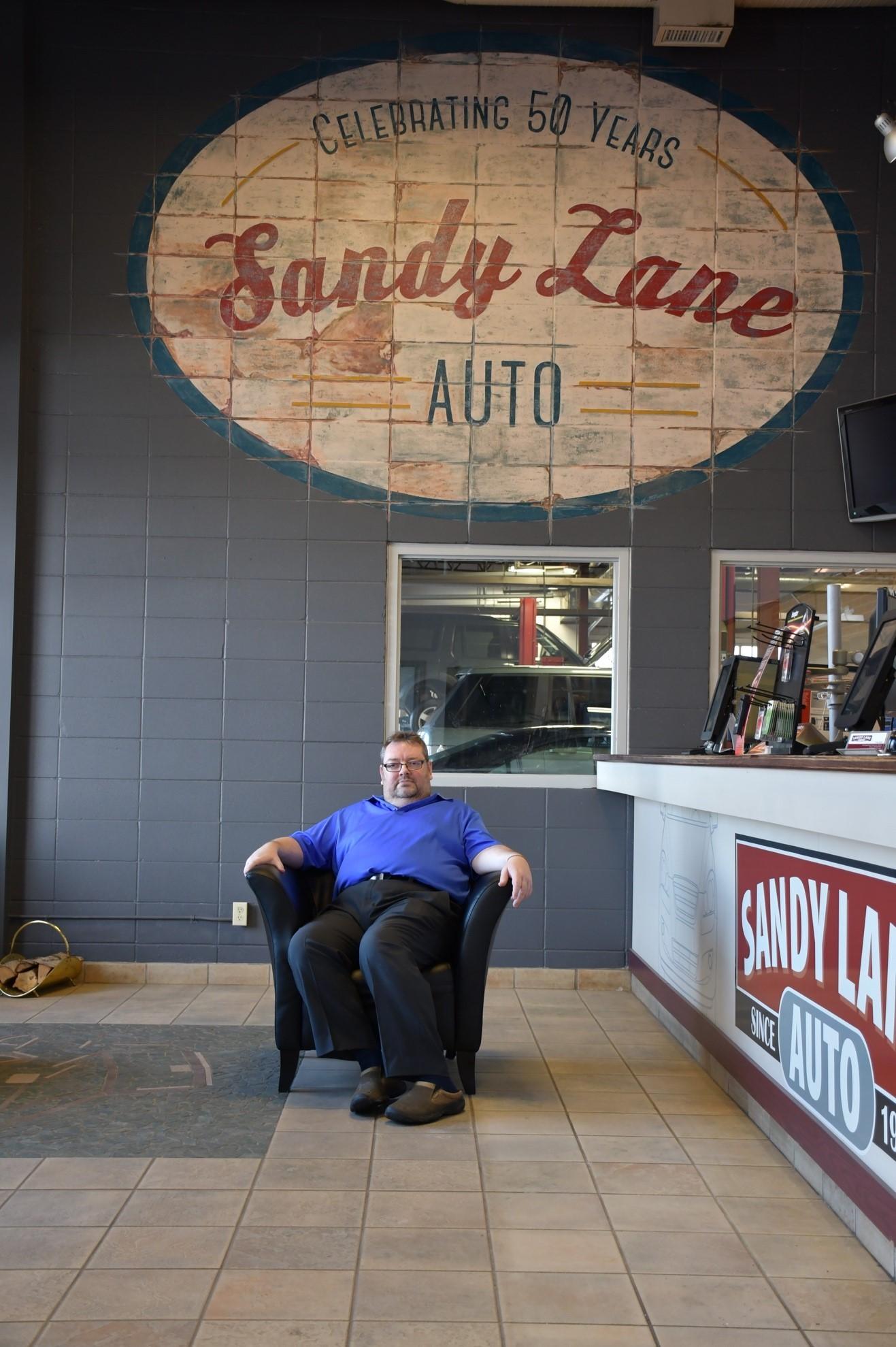 JIM NOBLE

"Beetlejuice," was once Jim Noble's pride and joy. No, not the 1988 box-office hit featuring Michael Keaton in stripes—this Beetlejuice was a 77' Volkswagen Beetle, and Jim Noble's pride and joy. (You might spot it on the Sandy Lane lobby television loop.) Seven years ago, when Jim went looking for mechanics who would work on his cream-coloured bug, he joked that he was willing to be cryogenically frozen while waiting for parts.
Jim has been in the residential real estate business in Edmonton for the past 22 years. He is also devoted to giving back to the community, and fundraised for Alberta Cancer Foundation when his sister got sick. When she was well again, Jim and his family started the Family Hope Fund, an Edmonton Community Foundation endowment set up to support local health charities. Jim's beloved VW convertible is now a happy memory; to celebrate his 50th birthday, he sold Beetlejuice and donated the proceeds to the Hope Fund. In 2007, the fund began at $0; today, it has grown to almost $100,000.
WHY JIM CHOOSES SANDY LANE:
"It didn't take me long to figure out Sandy Lane is a friendly place. We have history, they know me, and we can joke and laugh together. When I am looking for silent auction donations for the Fund, Brett never says no."
FAVOURITE SPOT TO DINE:
"There are so many, but if I had to narrow it down, I'd choose the German Bacon Pancake at Barb & Ernie's Old Country Inn."
FAVOURITE WAY TO SPEND TIME:
"The most important thing in my world is being Uncle Jim. I have 14 nieces and nephews, and am Great Uncle Jim nine times over."
FAVOURITE THING ABOUT EDMONTON:
"I've been here all my life. Edmonton is home."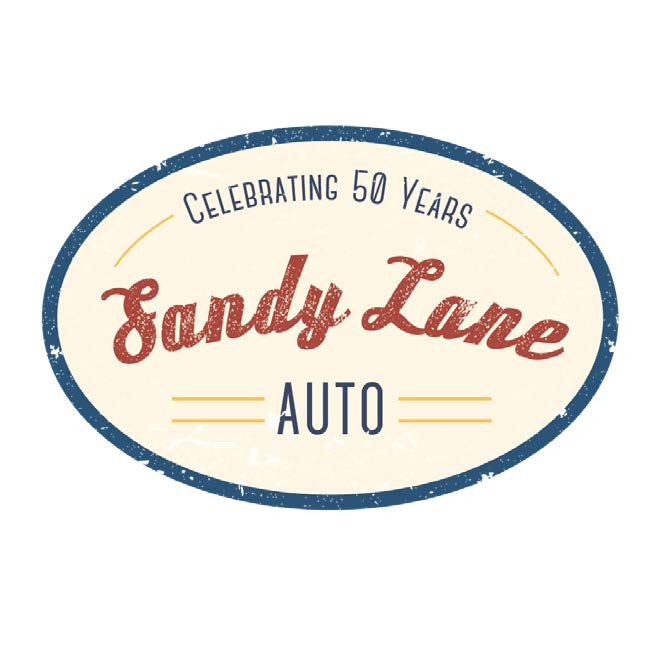 Thank you, Jim, for bringing smiles and memorable ideas and stories into our shop!