Hockey, baseball and string art keep Jen Jensen on the move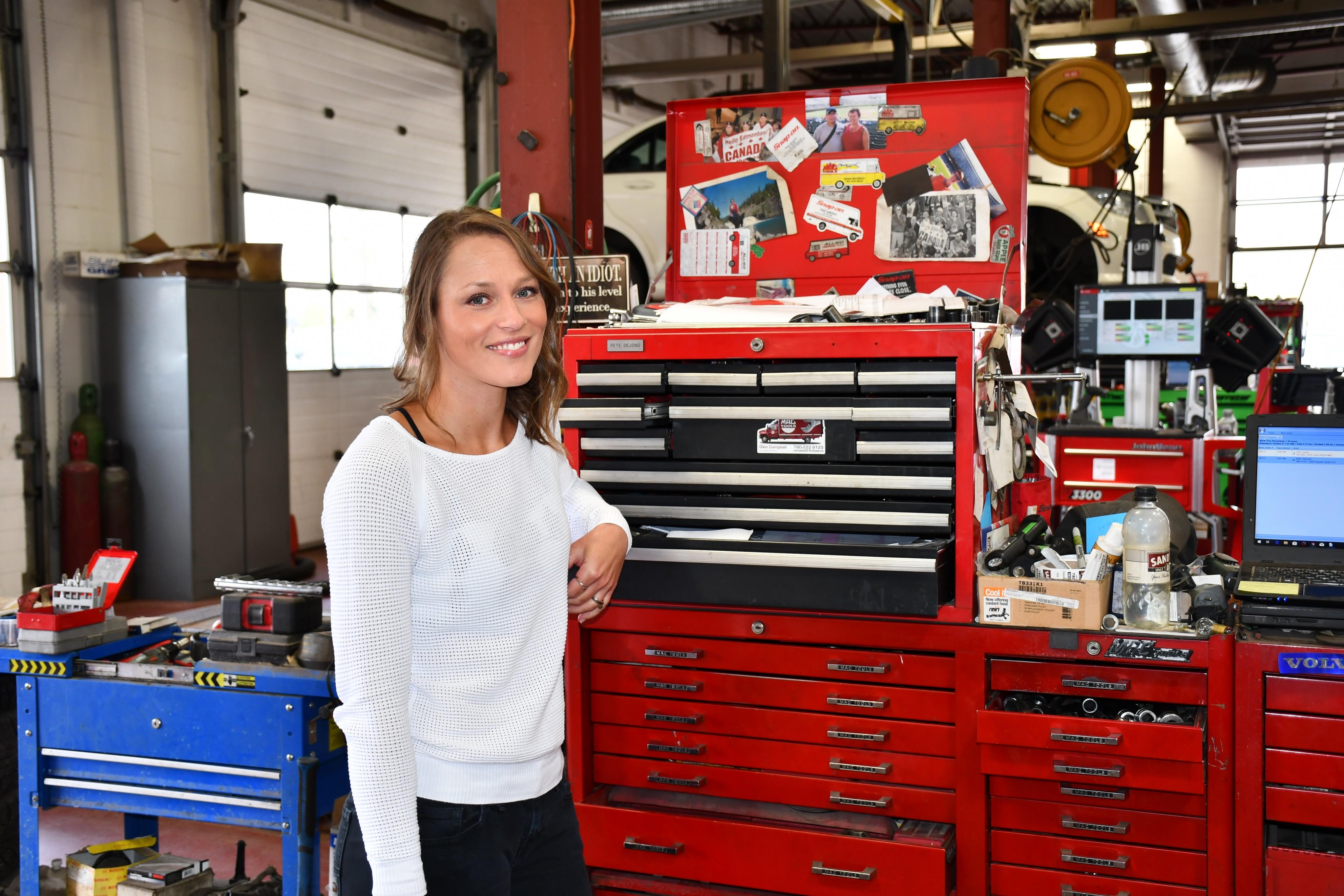 JEN JENSEN

There is no place Jen Jensen would rather be than sitting bundled in a chilly arena watching her boys play hockey. No matter the season, winter or summer, it is non-stop hockey, and she is there every step of the way to witness every improvement, success and goal achieved. In spring the family even adds baseball to their already busy sports schedule.
When Jen is not at the rink, volunteering as treasurer for the team, or stocking up at the grocery store to feed her two hungry sons, she enjoys diving into one of her book club choices, and has more recently taken up string art—a pass time discovered on Pinterest. What started out an experiment has grown into an entrepreneurial endeavour, and the selling of completed projects at craft sales. After finding an image she likes, she prints it off, attaches it to a piece of wood, and from there, works her magic with nails, chalk, and multiple colours of string.
Jen and her husband first brought their Jeep Grand Cherokee into Sandy Lane when they relocated to Edmonton from Dawson Creek in 2013.
FAVOURITE THING ABOUT SANDY LANE:
"It's easy. And everyone is so good. They know my vehicle, they know my name, and they know how to handle things. I also love talking minor hockey with Reg. We share stories and insights about our kids. He's so great. "
FAVOURITE PLACE TO EAT IN EDMONTON:
"As a family, we love Chianti's on Whyte. Also, Mini Mango on the south side is always so good. It is family-owned and they are so kind, and treat you like a regular. It's a nice atmosphere in there. "
FAVOURITE BOOK:
"Educated by Tara Westover and Eleanor Oliphant is Completely Fine by Gail Honeyman are two books I would never have picked up if it hadn't been for book club. I really enjoyed those two. "
FAVOURITE THING ABOUT EDMONTON:
"We love our lake community. It's like living in a small town with the conveniences of the big city. Also, the hockey scene in Edmonton is so exciting. One time we went to buy hockey equipment for the boys and Oscar Klefbom and Luke Gasdic just showed up at the store out of the blue. It was a pretty special moment."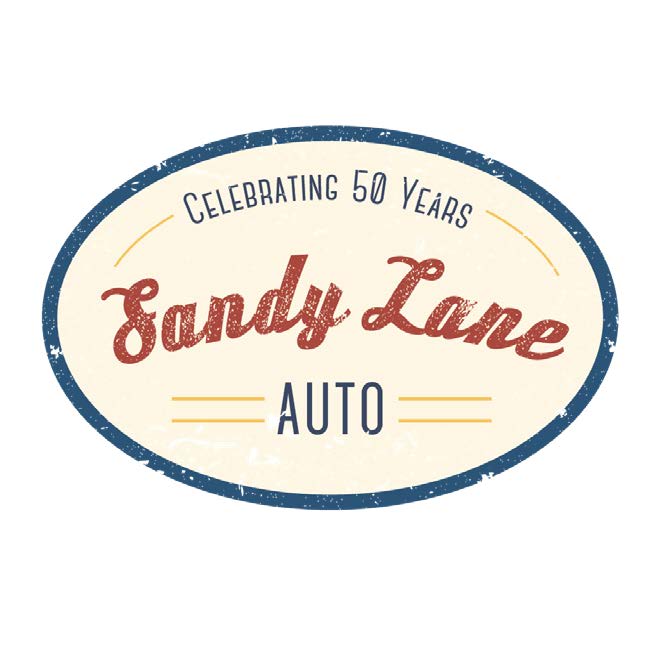 Thank you, Jen, for being a great customer and for all your years of loyalty to Sandy Lane"