Fall Maintenance Tips for Your Audi That You Need to Know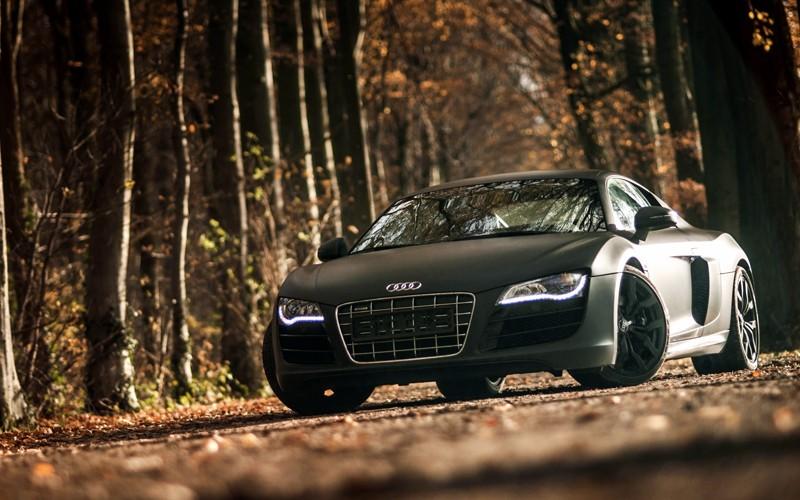 Your Audi is a finely-tuned machine that doesn't leave a lot of room for you to tinker under the hood. That's why our specially-qualified Audi technicians at Sandy Lane Auto in Edmonton South and West can ensure your engine is in perfect tune year-round, but there are some maintenance tasks you can perform to be sure your Audi is ready for fall.
It's All About the Basics
An oil change every 5,000 kilometers is important in order to keep your engine running smoothly. Replacing your filter ensures particulates and rust that's picked up by the oil is trapped and doesn't travel through your engine, which would cause premature wear and we know you don't want that. After driving your Audi through the heat of summer, fresh oil and a clean filter before fall is a great way to start your fall maintenance routine.
Your air filter is another critical part that should be replaced as part of your fall maintenance preparations. When the air required for your Audi to run smoothly passes through the filter, contaminants are trapped, preventing them from affecting your fuel injectors or your carburetor for older models. By replacing your air filter, not only will your Audi be ready for fall, but it ensures that your engine runs smoothly and without any issues.
Last but not least, check all of your fluid levels to ensure they are where they need to be. Refer to your user's manual to find out when your transmission filter and fluid, coolant and other essential fluids need to be changed to maintain your warranty and keep your Audi in its best shape. Our professional Audi technicians can check all of your fluid levels and change out fluids that are past their prime.
The Finer Side of Fall Performance
Your Audi is designed for precise operation and contains sensors which relay information to your engine for its performance. If something as simple as your air filter needs changing, it can affect your Audi's performance drastically. That's why it's essential to keep up with maintenance to make sure you get the best performance from your Audi. It is also worth noting that once you have done your maintenance, it may take a little time for the computer to register and adjust before you reach maximum performance.
This fall, make sure that your Audi is ready for whatever weather mother nature might throw at you. At Sandy Lane Auto in Edmonton South and West, we have the experience and qualifications to make sure your Audi stays under warranty and help you get the most of your Audi driving experience. Contact us today and schedule some fall maintenance to keep your Audi running smooth and fast.