Everything You Never Knew About the Porsche Brand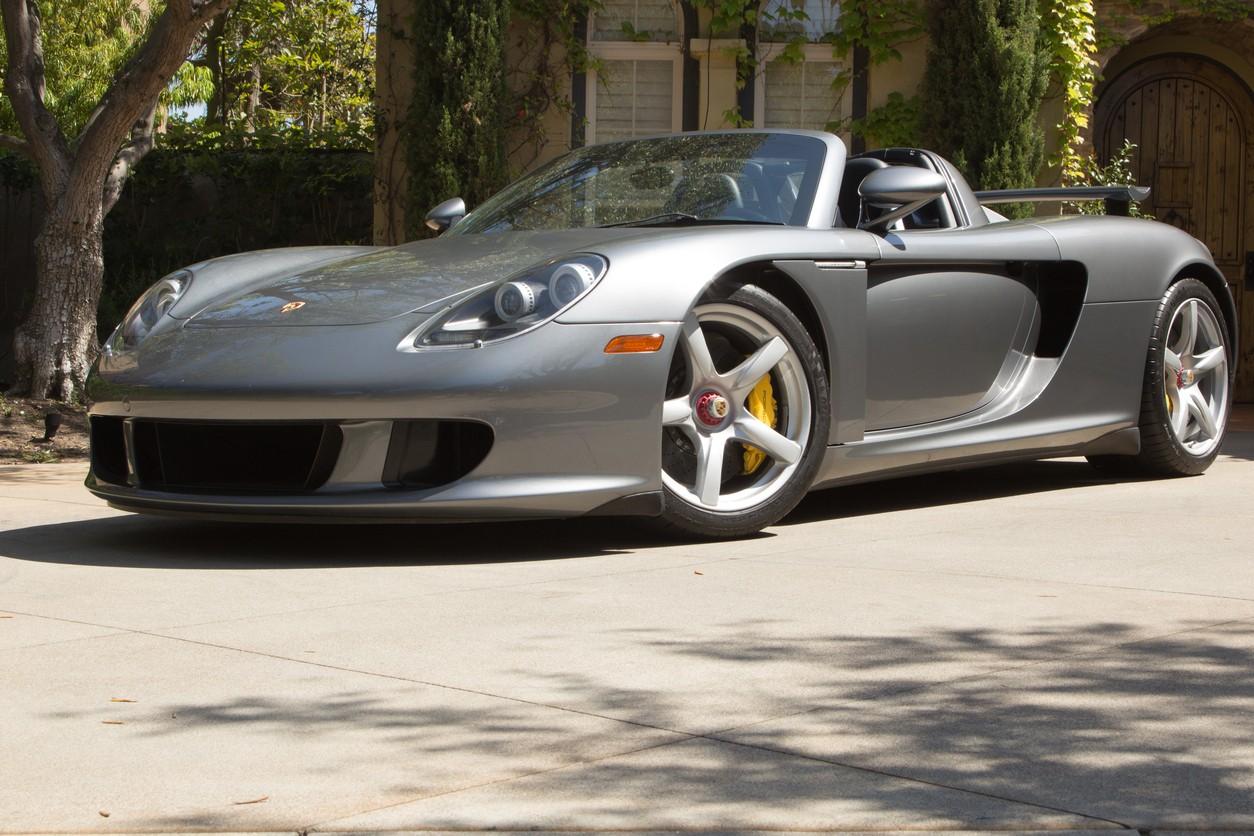 You know they're sleek. You know they're fast. You know they're one of the most desirable cars in the world. And you know you can get them serviced and repaired at Sandy Lane Auto in Edmonton. But there are almost certainly a few things you don't know about the Porsche brand!
They've been around for a long time, and these are some of the fascinating historical facts about the Porsche vehicles, and their ancestors!
The company was founded by Ferdinand Porsche, in the 1930s.
Many years before that, however, Porsche invented the first hybrid electric vehicle, known as the Lohner-Porsche.
He was also the creator of the Auto Union P (P for Porsche, that is) that dominated early motor racing.
Before the Porsche that we know and love, he also designed the world famous VW Beetle...
... and the Mercedes Benz type 80, which was designed to break land speed records... in 1939!
The prancing horse on the badge may look like a knockoff of the Ferrari badge, but it's actually part of the city crest of Stuttgart, Germany - Ferdinand Porsche's home town.
The very first Porsche was not rear engined, even though modern Porsches are. The first prototype of the 356 was in fact, mid engined.
The Dutch police used to drive 356s!
The very first Porsche 911 was going to be named the 901, but Peugeot, who has been using numbers ending in 01 for a lot longer, opposed the original name.
Porsches have won the most races around the world, with over 24,000 titles under their "belt". No other auto maker has come close to that record.
Porsche has also built a reputation for their high quality tractors and forklifts.
They also designed the cockpit for the Airbus A300.
The Porsche 944 was the first passenger car sold in the US with a passenger airbag as part of the standard design. That was way back in 1986!
Finally, Porsche has specially designed perfectly balanced engines for another iconic brand: Harley Davidson! So you may well have another famous Porsche engine in your collection!

With a history that extends all the way back to the late 1800s, it's no wonder Ferdinand Porsche and his historic cars are so fascinating. It's one of the reasons we love them so much, here at Sandy Lane Auto Edmonton. You can only trust the best when it comes to servicing your prized vehicle. Contact us to book an appointment for auto service or repair.