Drum roll please…Brian Jones shares his passion for music and Sandy Lane experience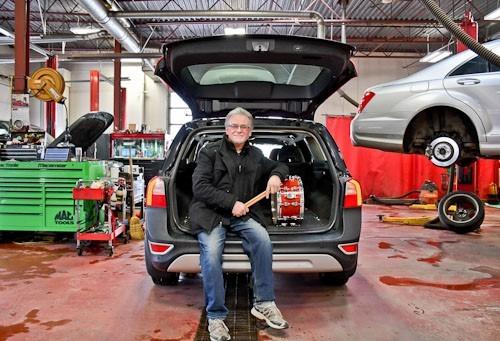 BRIAN JONES

Brian Jones has done for the past 50 years what many dream of doing—making a career from playing music.
The same year Sandy Lane opened its doors, Brian was invited to play with the Edmonton Symphony Orchestra as a student extra, and has been playing everything you can strike with a mallet or stick ever since. In 1975, he became Principal Percussionist at ESO and in 1980 began teaching music majors at the University of Alberta.
Though he loves playing pop and rock and roll, classical music, especially pieces by favourite Russian composers, Shostakovich and Prokofiev, still give him goose bumps. A true proponent to his pursuit, Brian gets behind the ESO's progressive orchestra approach and shares his love for music with the Edmonton community by volunteering for a youth orchestra program for underprivileged kids. He also participates in a "rusty musicians" camp for amateur adult musicians.
Brian first brought his car, one of five Volvos he has owned, to Sandy Lane in 1991.
FAVOURITE THING ABOUT BEING A CUSTOMER AT SANDY LANE:
"I have always been treated like gold at Sandy Lane. They do a fantastic job. I have many car stories, but one in particular that was a bit crazy was on a B.C. road trip. I had just bought a second hand red T5 wagon from Vancouver. We were driving around 100km/hour just outside Sparwood when I heard a weird sound, and then, my left front tire left the car. Bolts went flying, and, still, it was able to pull over to the side of the road with no effort. We were so thankful to be in a Volvo that day. "
FAVOURITE SPOT TO EAT IN EDMONTON:
"My favourite dish right now is a side of the best-ever enoki mushrooms and dried meat skewers at 'Let's Grill' on Calgary Trail. It is very unique and authentic Chinese cooking. "
FAVOURITE BOOK:
"My favourite author is Stephen King, but lately, I have taken to F.G. Cottam. His stories will really spook you."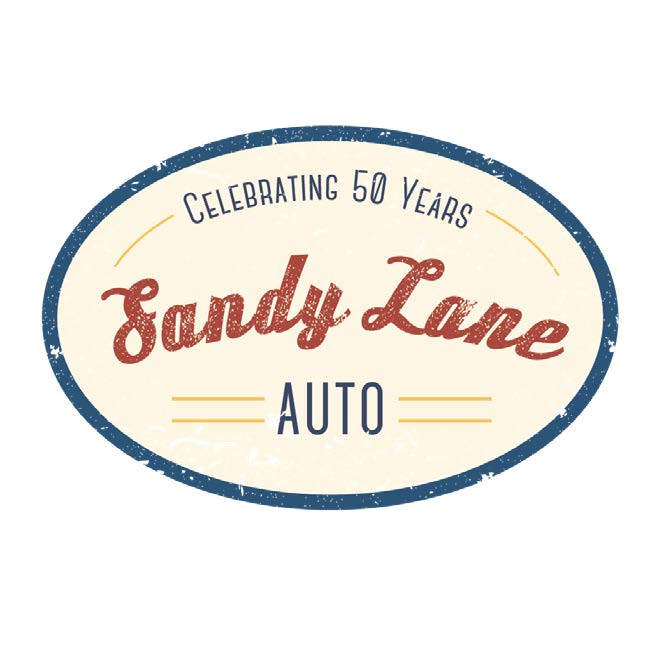 Thank you Brian for all your years of loyalty and always bringing a smile to Sandy Lane!