How Leigh Welsh Defines Home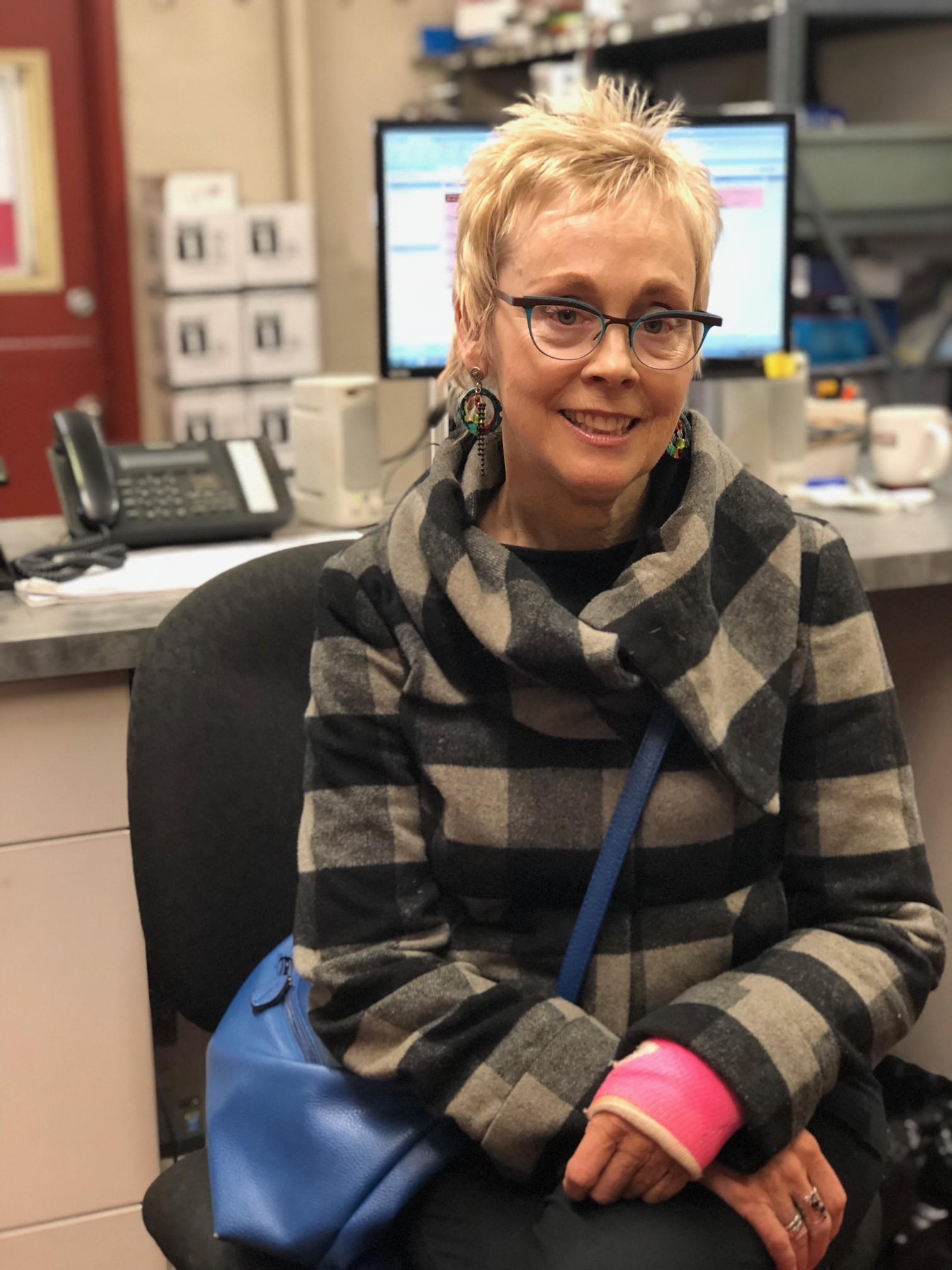 LEIGH WELSH

Everyone's got a happy place. The Old Strathcona Community Garden is one spot Leigh Welsh looks forward to spending time, sinking her hands into the cool soil of Spring. For the elementary school teacher, seeing her young students learn, grow and flourish is a great joy. In her free time, once the snow has melted, she gardens to keep the body active and mind relaxed, and every summer anticipates the taste of fresh kale, carrots, and beans and the promise of sweet peas.
She is also proud to be part of an organization that gives back to the community. The Garden has been part of the Strathcona neighbourhood since the 1960s, and every year, all extra produce feeds patrons of YESS (Youth Empowerment and Support Services).
WHY LEIGH CHOOSES SANDY LANE:
Leigh's relationship with Sandy Lane began when she brought her 1980 244DL Volvo for servicing in 1985.
"The way they kept that car running for 20 years was impressive. I later owned a Mercedes, and Joe was so understanding and reassuring when I was freaking out about needing a new engine. The Sandy Lane team went to great lengths to find a used engine with the same mileage. I felt confident they were going to do their best for me. I really feel at home there."
FAVOURITE SPOT TO EAT IN EDMONTON:
"I like heading down to eat at Packrat Louie. It is always evolving, but has consistent quality and service."
FAVOURITE WAY TO SPEND TIME:
"I love books. Ann-Marie McDonald's Fall on Your Knees blew me away. Right now, I am reading Lyndon MacIntyre's The Only Café."
FAVOURITE THING ABOUT EDMONTON:
"I grew up near the River Valley, and now, as an adult, I'm back here. The smells of the Valley when I was a kid, playing down there, they trigger great memories. And the colour changes in Fall and Spring make me feel peaceful and happy."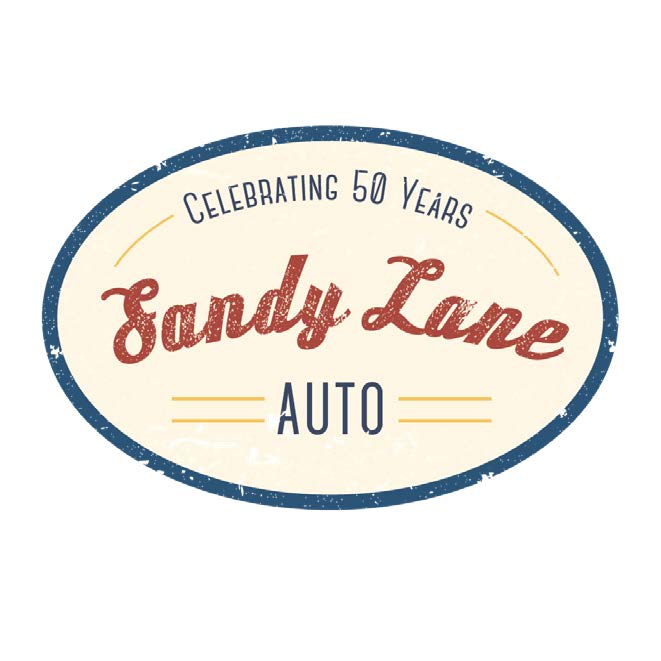 Thank you, Leigh, for all your years of loyalty to Sandy Lane. We wouldn't be here without customers like you!