BMW Repair: The Importance of Seasonal Inspection & Maintenance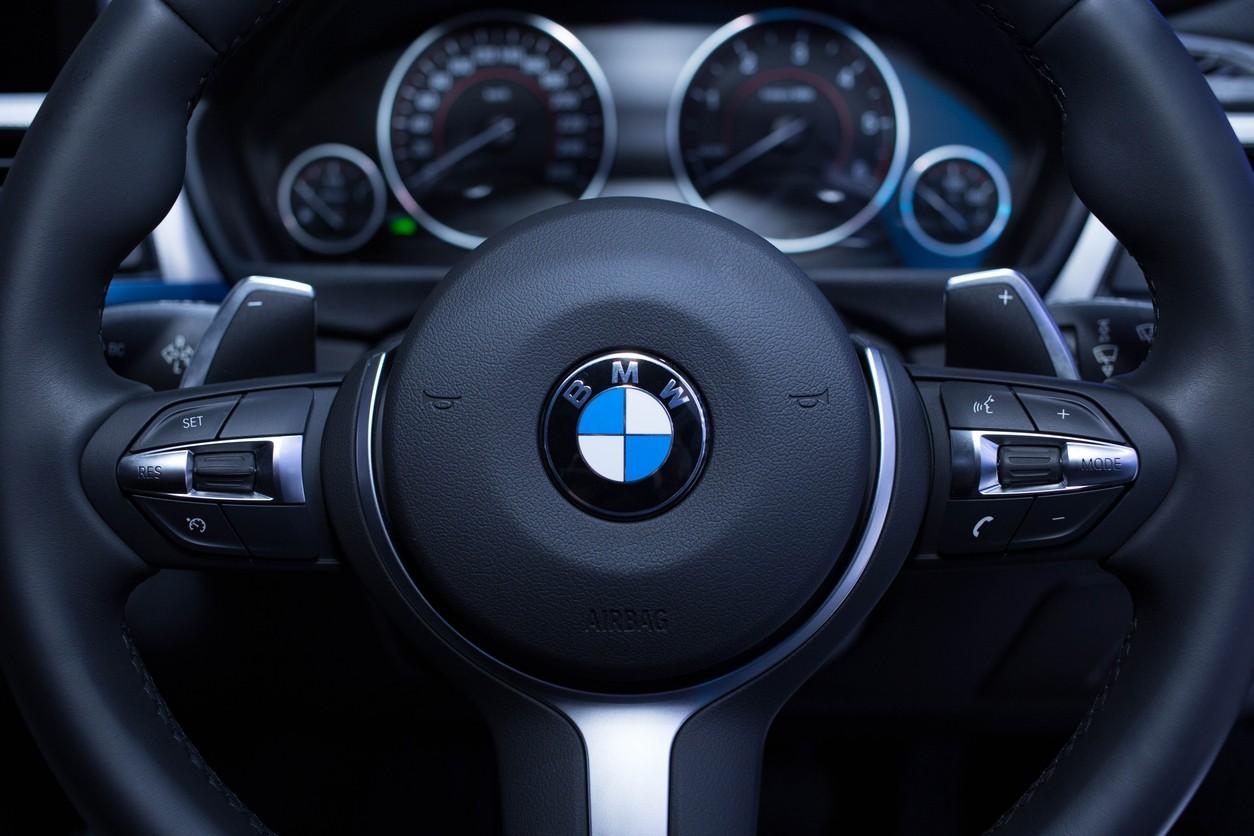 If you're the proud owner of a BMW, you already know that it's a highly-sophisticated piece of machinery. It's complex, perfectly balanced, and, like the country it comes from, it's designed to run like clockwork.
However, as with most foreign cars, major repairs can sometimes be major headaches, if you have to wait for special parts to arrive, or for all kinds of other reasons. (Let's face it, that courtesy car is never going to match up either!)
The solution to avoiding Edmonton BMW repair is to ensure you practice seasonal preventative maintenance.
Extreme Temperatures are Hard on Cars
The fact is that because cars are primarily made out of steel, they are all put under pressure by extreme temperatures, and in a city like Edmonton, where there can be 70 degrees difference between annual lows and highs, that's even more important.
Metal parts will be expanding and contracting all the time, particularly in winter, when they're fighting the elements, and that can cause wear and tear.
Small Problems Can Become Big Nightmares
Another good reason to have a seasonal check of your BMW, before you are in desperate need of BMW repair, is because tiny issues that you might not even notice at first can turn into major issues very quickly. No one wants to get stuck on the QE2 in a white out, or on the road to Fort McMurray in bear season because a hose went out while you were driving!
Seasonal maintenance programs check those sorts of things, and replace worn or damaged parts before they fail, so you don't have to brave the weather or the critters!
Preventative Maintenance Over Repair
The best reason to do seasonal maintenance is that it can prevent issues that would lead to BMW repairs. You may spend a bit getting your car checked out by the pros twice a year, but you'll save a fortune in repair bills, get better fuel mileage, and have peace of mind.
After all, you chose one of the world's best cars because of the reputation for excellence, so why not give it the care it deserves?
Book an appointment with Sandy Lane Auto for BMW repair or maintenance in Edmonton.