After this…You'll want to know Ron Dezman, too.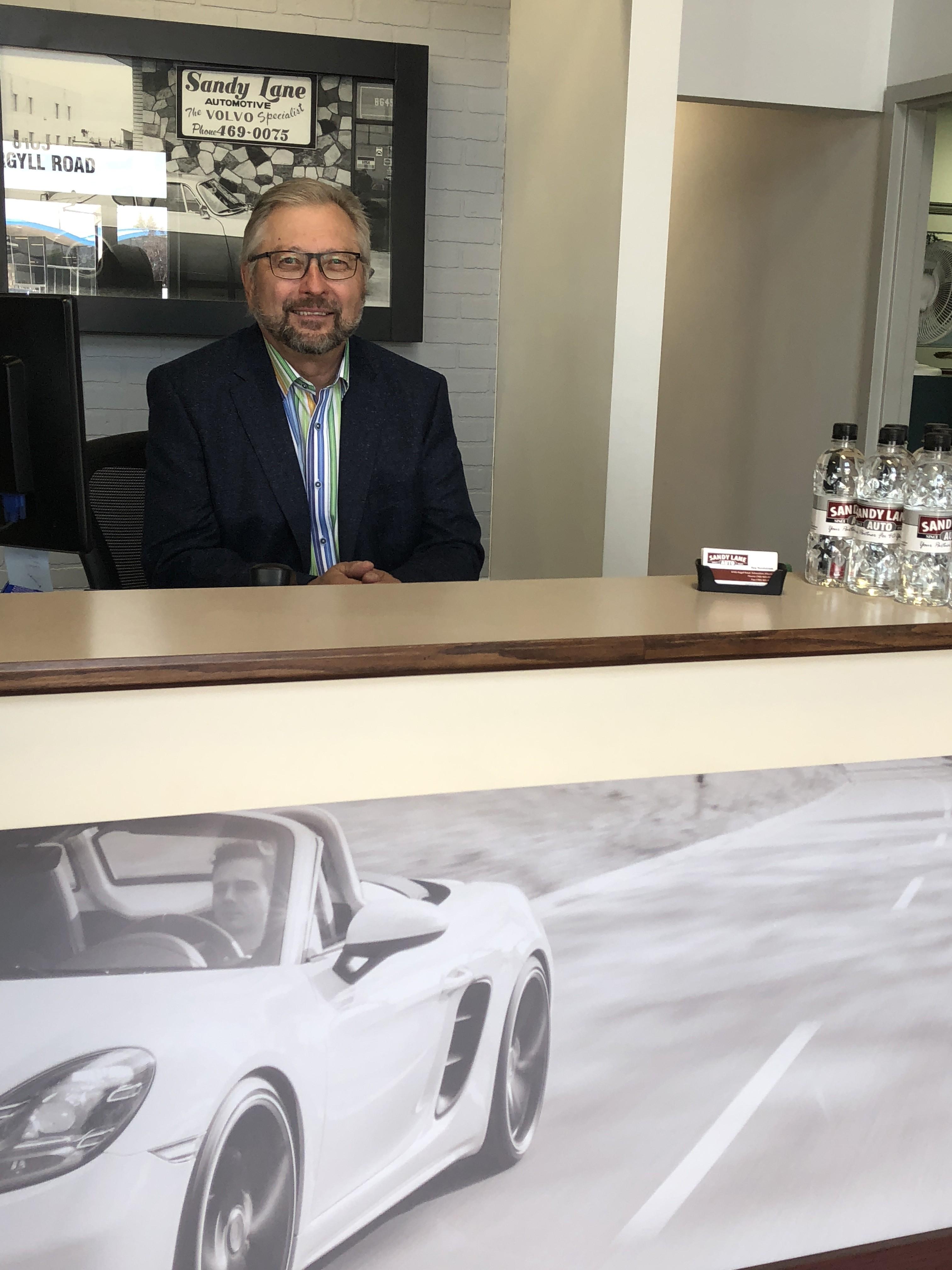 RON DEZMAN

Though Ron Dezman lives in the same neighbourhood where he grew up, he has not always stayed close to home. For five years, he explored the African and Asian continents and the Middle East, coming home for short periods to work the summer months in Edmonton before setting off again.
His adventures are nothing short of impressive. He has hiked into the Namchi Bazarre in north-eastern Nepal and explored the expanse of Vietnam's Mekong Delta. At 19, he spent time in Ghana at an all-boys school sharing his athletic skills and teaching them how to run. He sought out archeological sites in Lebanon's Beqaa Valley and drove through the night from Rabat, Morocco to Marrakesh by the light of a full moon. Ron was also caught in several wars, including the Indo-Pakistan war of 1971. To leave the country, he had to travel two weeks by boat, from Bombay up the Persian Gulf to reach Iraq where he stayed for some time before moving on to see Syria and Israel.
After his travelling years, Ron played drums in a country and blues band that toured mostly seedy bars in Alberta, and he continued to exercise his love for athletics coaching his kids' sports teams. His entrepreneurial path showed itself after he gained experience in residential real estate sales.
Ron built a business in an industry that never stays static—commercial real estate. Since selling his appraisal company, he has worked in mortgage brokering. Now, in his free time, he golfs and stays connected to his travelling days by reading everything he can about history, archeology and militaries.
Ron's first visit to Sandy Lane was on Coronet Road, close to 40 years ago. The first car he brought to Sandy Lane? "All I remember is it was a little Volvo, a small little square box, and I just fell in love with it."
FAVOURITE THING ABOUT SANDY LANE:
"One of the greatest things in the old days was grabbing a coffee and talking with John and Kerry. Now, cars are different, and I appreciate that Joe and Chris and the technicians can talk me through the technology and the things I don't understand. It's comforting to have faith in what you are being told, and knowing the job will be done right, and fixed if it's not. I never feel like I am paying for work that doesn't need to be done.
It's also been neat to see that transition of Brett taking over from Kerry, and watching John's sons become involved. The same thing happened in my own business—my sons are working with me, too. I know the dads and now I know the sons. It's great, and a story I can relate to.
And, don't forget the cheese. One of the best things about Sandy Lane is getting cheese at Christmas. "
FAVOURITE PLACE TO EAT IN EDMONTON:
"Number one is Sabor. Everything they make is so good, particularly the Piri Piri shrimp. Holy Roller is also a favourite. It's become the go-to place for family birthdays. The pizza there is unbelievable. And then you can go next door to El Cortez for a tequila! "
FAVOURITE BOOK:
"Right now, I'm reading The Silk Roads: A New History of the World by Peter Frankopan.
Also, I have been reading The Great Big Book of Horrible Things: The Definitive Chronicle of History. Sounds foreboding, but it's a great overview of history, and then you can decide what is interesting and then dig deeper to find more stories on that one subject."
FAVOURITE THING ABOUT EDMONTON:
"The River Valley in the summer. It's so nice to get up in the morning with the light and the birds. Edmonton is a relaxing place when you can visit the river valley. "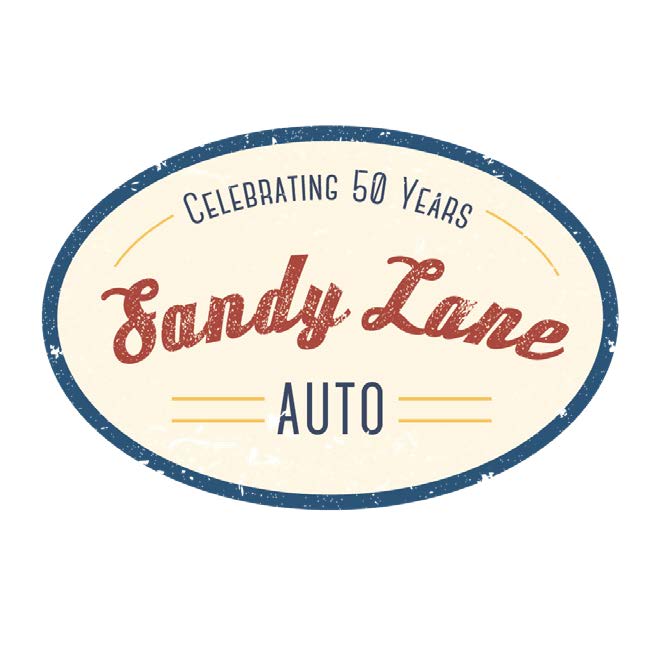 Thank you, Ron and family for 40 years of loyalty to Sandy Lane!